You're journeying halfway across the globe...
Hey there IMR traveler! Have you considered extending your stay to visit some of Nepal's top spots?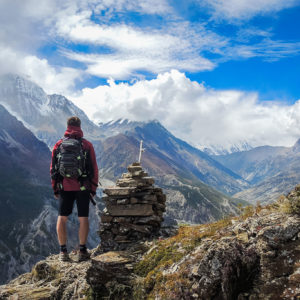 Experience the magic of the world's tallest mountain peaks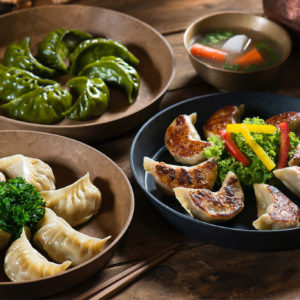 Savor the mouthwatering flavors of traditional Momos and delicious Dal Bhat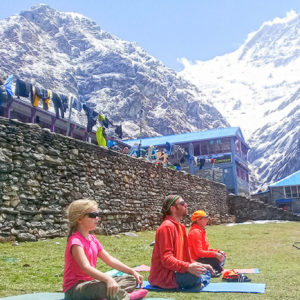 Discover your bliss & the roots of yoga and meditation at a lakeside yoga center
Join International Medical Relief on an exclusive trip extension provided by our partner, Worldwide Navigators!
Mardi Himal Himalayan Trek
Trek guided by sherpa company, home to the first Nepalese woman to summit Annapurna IV! 
Breathtaking views of multiple peaks towering over 8,000 meters 
Participate in conservation efforts to keep trails pristine & sustainable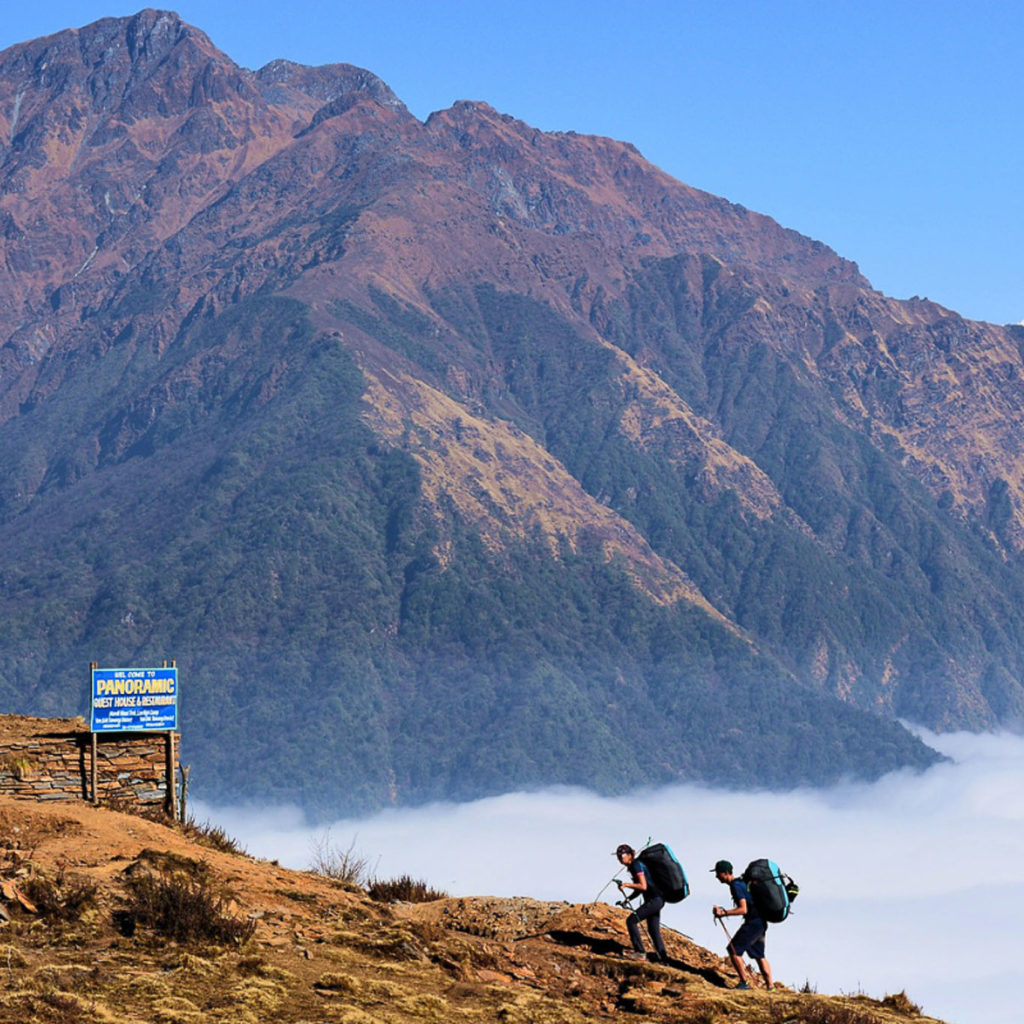 The price of this extension is $1,100

*based off of 4+ travelers
Dive deeper into local culture and experience all that Nepal has to offer. We'll handle the details from accommodations, transportation, fees, and meals to ensure you have an amazing experience.
Worldwide Navigators provides International Medical Relief and their volunteers unique opportunities all over the globe.
We offer students and professional groups an opportunity to engage in purposeful travel.
Won't you join us?