You're journeying halfway across the globe...
Hey there IMR traveler! Have you considered extending your stay to visit some of Argentina's top spots?
Visit the Beagle Channel to view seals, penguins, and occasionally a minke whale!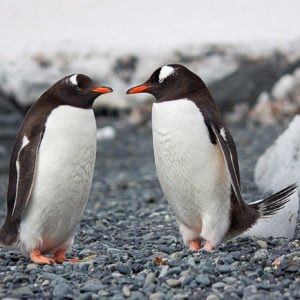 Explore Maritllo Islad, home to a colony of Magellanic and Gentoo penguins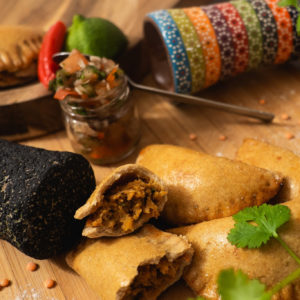 Dive fully into Argentinian culture. Savor the mouthwatering flavors of traditional empanadas
Join International Medical Relief on an exclusive 3-Day trip extension provided by our partner, Worldwide Navigators!
A Tour of the Tip
of the World
Off-road adventure to Lakes Fagnanao & Escondido. 
Explore the Beagle Channel & surrounding islands.
Visit Tierra del Fuego National park to see the penguin colony.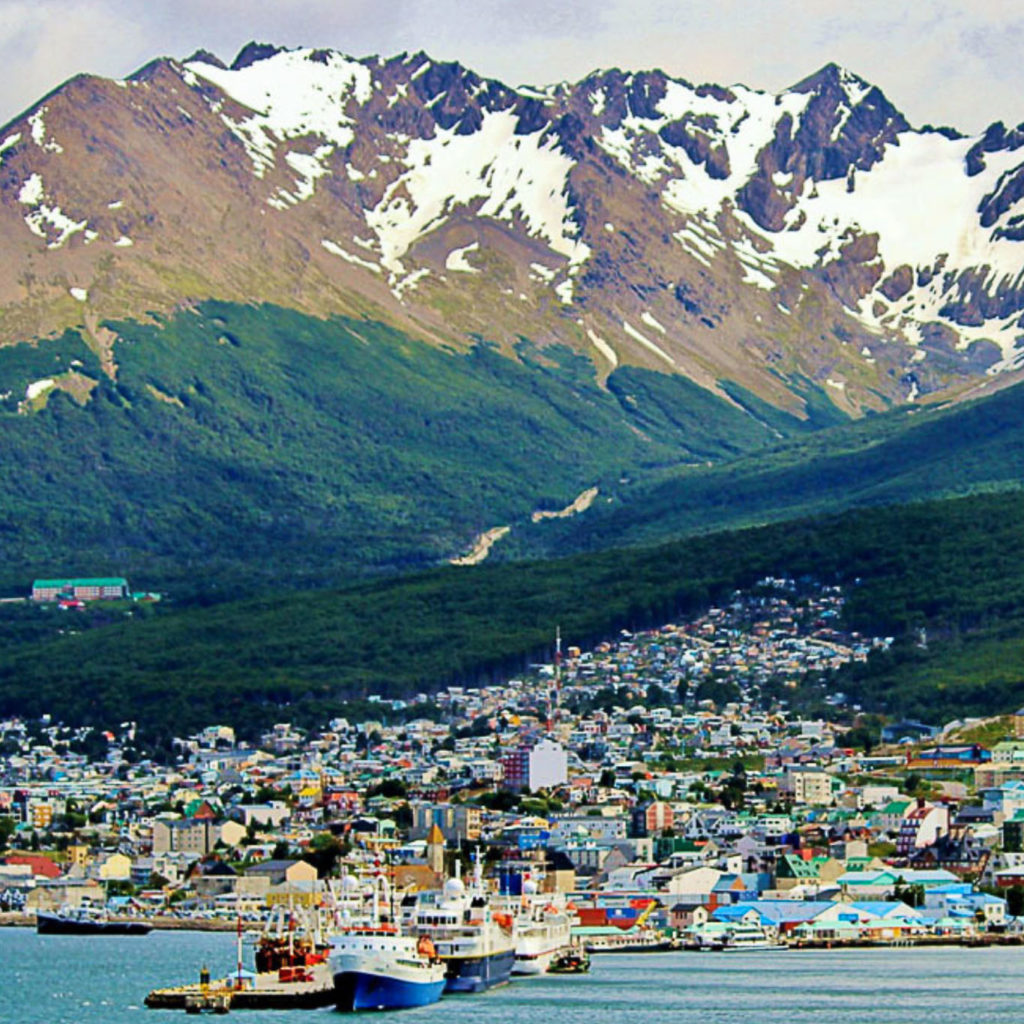 The price of this extension is $1,600.

*based off of 4+ travelers

**not including domestic flight to starting point (Ushuaia)
Dive deeper into local culture and experience all that Argentina has to offer. We'll handle the details from accommodations, transportation, fees, and meals to ensure you have an amazing experience.
Worldwide Navigators provides International Medical Relief and their volunteers unique opportunities all over the globe.
We offer students and professional groups an opportunity to engage in purposeful travel.
Won't you join us?