Engineering &
Architecture
Get a hands-on, up-close perspective of the world's engineering and architectural marvels
Our Engineering and Architecture expeditions are designed to provide hands-on experiences in building design, infrastructure and construction. Students partner with local experts to learn how cutting-edge technology and design continue to create the world around us. Choose from a variety of destinations to study sustainable infrastructure and intricate architecture at the foot of some of mankind's greatest feats. All of the trip excursions offered for this program feature numerous course-related interviews with experts and visits to some of the world's newest, most innovative constructions as well as the oldest and most intricate. Imagine exploring the new-age skyscrapers of Dubai while researching sustainable engineering practices, or walking the cobblestone streets at the Colosseum in Rome uncovering the architectural feats of ancient civilizations. Choose from destinations like Italy, the United Arab Emirates and Egypt.
Don't see what you're looking for? Let us help you create your perfect program!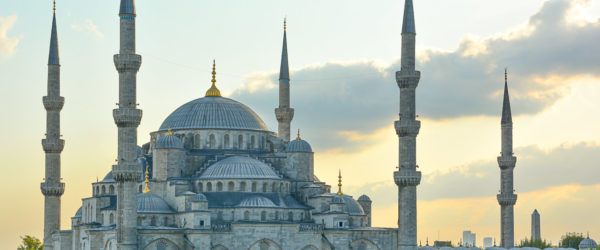 A Peek into Istanbul
Filled with amazing markets, hilly quarters, and historic mosques, Istanbul is a feast for the eyes and dangerous for the pocketbook. See all the highlights on this four day tour, and learn about Istanbul's complicated history.
A Taste of India
Explore the depths of India and its ancient Mughal history on this incredible 3-day tour. Experience the vibrant contrasts of Old and New Delhi. Discover the Taj Mahal & the stories that this magnificent architectural feat holds. Come along with us!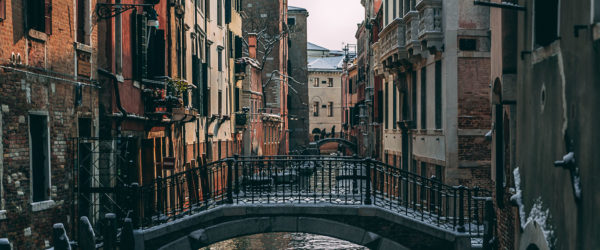 Art & Architecture in Venice
There's no place like Venice! This city is unique in her water-focused history, unconventional architecture, classical art, and abundant seafood. Venice is directly affected by global climate change; the rising oceans result in seasonal flooding which affects the tourism industry and local economy.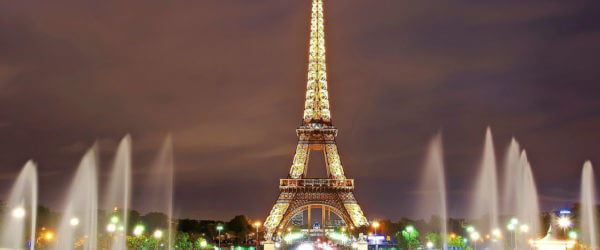 Best of Paris
On this journey we'll explore the most famous landmarks and attractions of Paris, including the Eiffel Tower, Notre Dame and world-famous museums such as the Louvre and Orsay. Stroll Paris' monument-lined boulevards and indulge in glorious Parisian cuisine; shop in stylish French boutiques and gape at priceless artistic treasures; chat up local artists on cobblestone streets and admire incredible ancient architecture.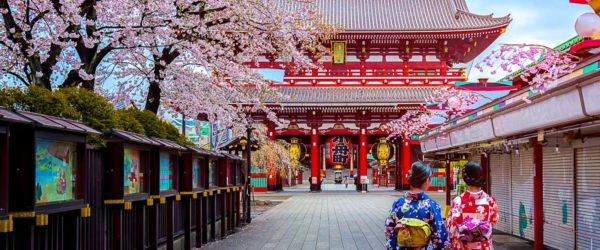 Best of Tokyo
Experience the best of the past and present of Japan's capital as you spend five exciting days in the electric metropolis of Tokyo. Explore lush gardens and fascinating museums, and sample the exceptional variety of food options the city offers on every corner. You'll never want to leave!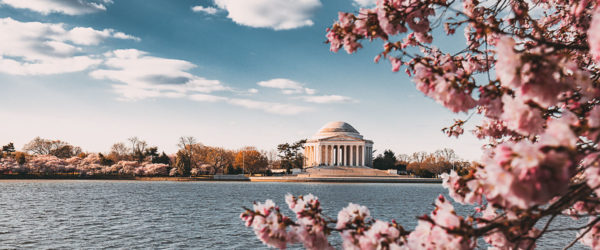 Birth of a Nation in Washington DC
On this 7-day tour, explore the historic Georgetown, go on a culinary tour, discover the National Mall by bike and enjoy a dinner cruise on the Potomac River. Join us on a discovery of American's past, present and future on this historical tour of our nation's capital city.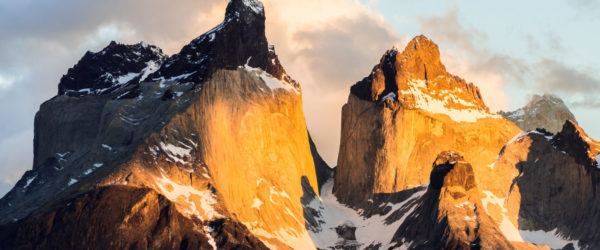 Chile: Off The Beaten Path
Long isolated between the Andes mountains and the Pacific, Chile today is rapidly becoming a top tourist destination. Come along for an unforgettable journey into a few of Chile's lesser-known regions and discover a world unto itself in its wildly varied ecosystems, while communing with the locals and learning from them directly!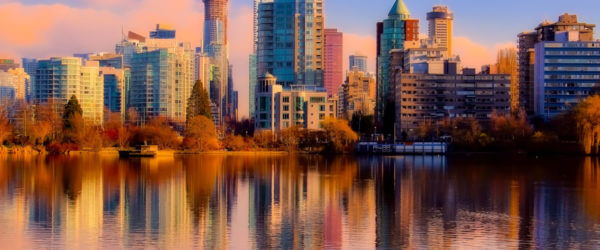 Discover Vancouver
Spend seven thrilling days getting to know the jewel of British Columbia! Famous worldwide for its cultural diversity and friendly citizens, Vancouver will also dazzle you with its abundance of natural beauty. Marvel at the ways Vancouver balances its metropolitan sophistication with the serenity of its nearby wilderness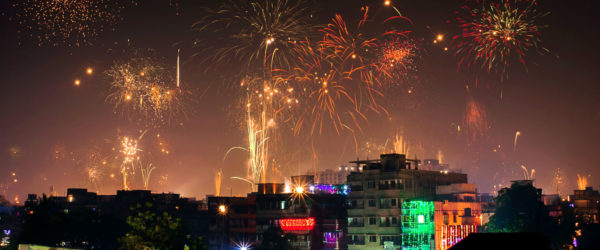 Diwali in India
Come to the magical land of India and get ready to celebrate one of the most cherished celebrations, Diwali! A five-day Hindu festival, Diwali celebrates the triumph of good over evil, and light over dark. Many say you have not seen India if you have not visited during Diwali!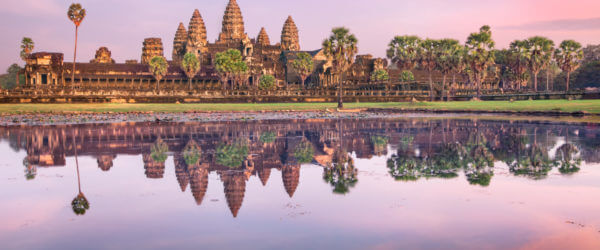 Explore Cambodia
Ready yourself for a trip packed full of surprise as you venture through Cambodia. Journey through Cambodia's most treasured sites in Phnom Penh. Discover the wonder of Siem Reap where you will spend time exploring the largest temple complex in the world – Angkor Wat.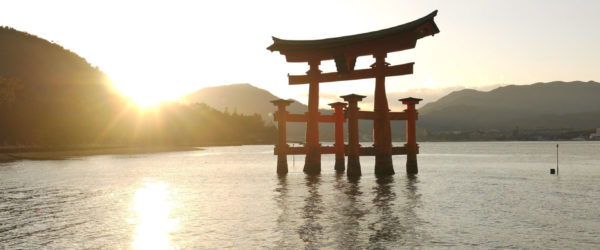 Japan: Off the Beaten Path
Are you ready to step off the beaten path and explore the depths of Japan? Join us on this 10-day trip and tour of Japan as we visit all the main landmarks for travelers, as well as explore many of the country's hidden gems. Your journey will begin in Tokyo, travel along the eastern coastline and end in Hiroshima.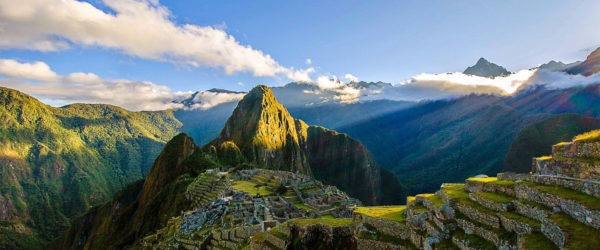 Machu Picchu & Inca Trail Trek
Traverse this epic trail across an amazingly diverse array of landscapes, mountains, forests, jungles,  OH-MY! With four days of trekking you'll be able to take in some of the most striking wonders of the Andes. Rest and rejuvenate in the spas of Aguas Calientes before making the vertical hike up to Machu Picchu.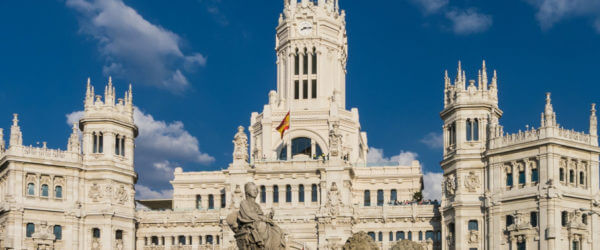 Madrid's Top Spots
Spend five glorious days getting to know the beguiling Spanish capital of Madrid. Explore world-famous museums, stroll through elegant gardens, and wander quaint cobblestone streets. Indulge in traditional Spanish tapas and fresh churros and find out why Madrid is known all over the world for its culinary scene.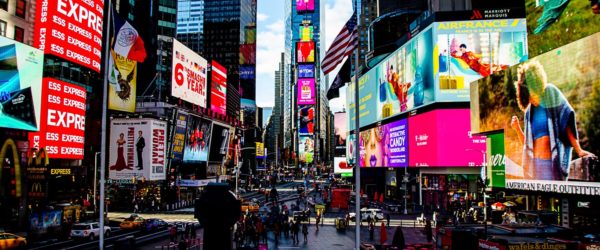 Metropolitan New York
Welcome to New York — America's busiest and most influential city. Visit the Statue of Liberty, Central Park, Rockefeller Center, museums, the Theatre District and Times Square. Join us on our most exciting and wildly diverse tours yet in New York City!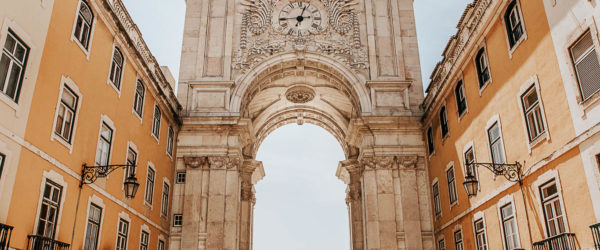 Picture Perfect Portugal
Portugal is surprisingly undiscovered by travelers in spite of its close proximity to Spain, a popular tour destination in Europe. On this 5-day tour, explore Lisbon, Sintra and Porto, and discover why Portugal is the best kept secret in Europe.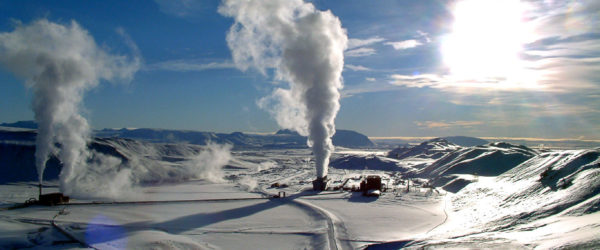 Renewable Energy in Iceland
Discover the unique story of one of the world's leaders in renewable and sustainable energy. Stand in awe of your surroundings while you experience the wonderland sculpted by Earth's natural elements. Discover the delicate balance of Iceland; between fire and ice, light and dark, the natural world and man made innovation.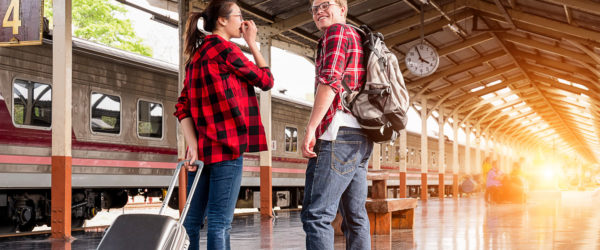 The Trans-Siberian Railway Expedition
Discover three of the world's largest countries – Russia, Mongolia and China – while traveling on the iconic Trans Siberian Railway! Whether you're a beginner or seasoned traveler, your ten-day journey across miles of unspoiled lands will surely be one of the top adventures of your lifetime!
Scroll to Top