Crowdfunding 101: How to Jump-Start Your Fundraiser
So you're ready to crowdfund your trip, but you have no idea how to get started. Here's a little primer on how to kick that fundraising drive into high gear!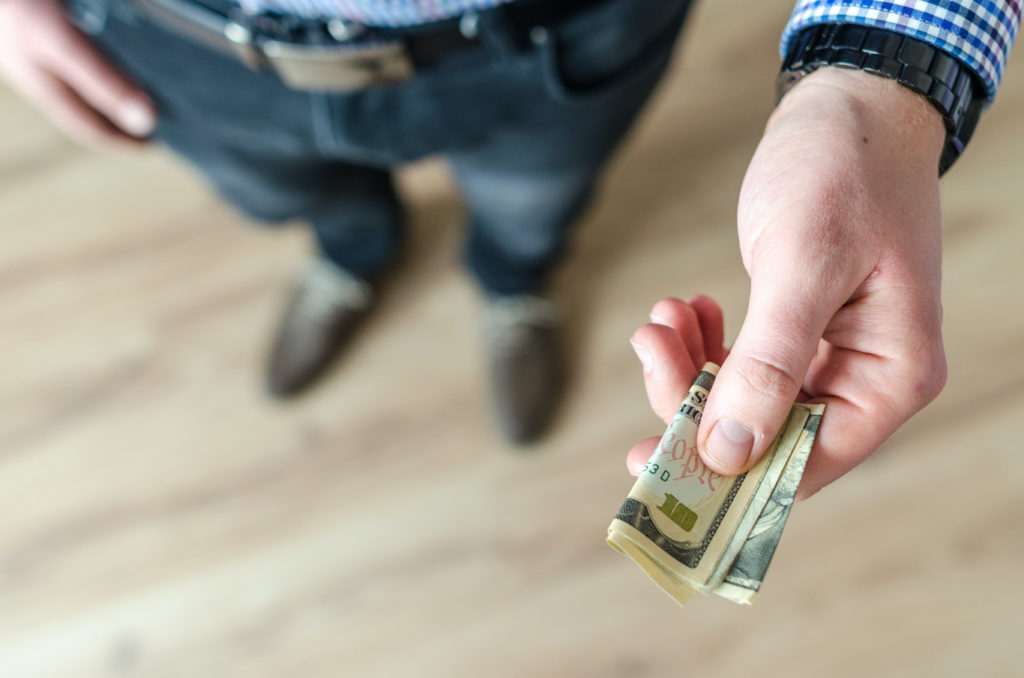 Let's start with the basics. It's easy enough to throw around terms like crowdfunding – "Oh my friend crowdfunded his indie movie about Godzilla traveling back in time to Tudoxr England and falling in love," and everyone nods and pretends like they understand…any of that.
But what exactly does crowdfunding entail?
Crowdfunding is built on the concept of "crowdsourcing," a term that evolved in online culture for tapping the imaginations of physically distant people to develop ideas. Crowdfunding unites distant people who are enthusiastic enough about a project to donate a small amount of money to help get it off the ground.
How does crowdfunding work?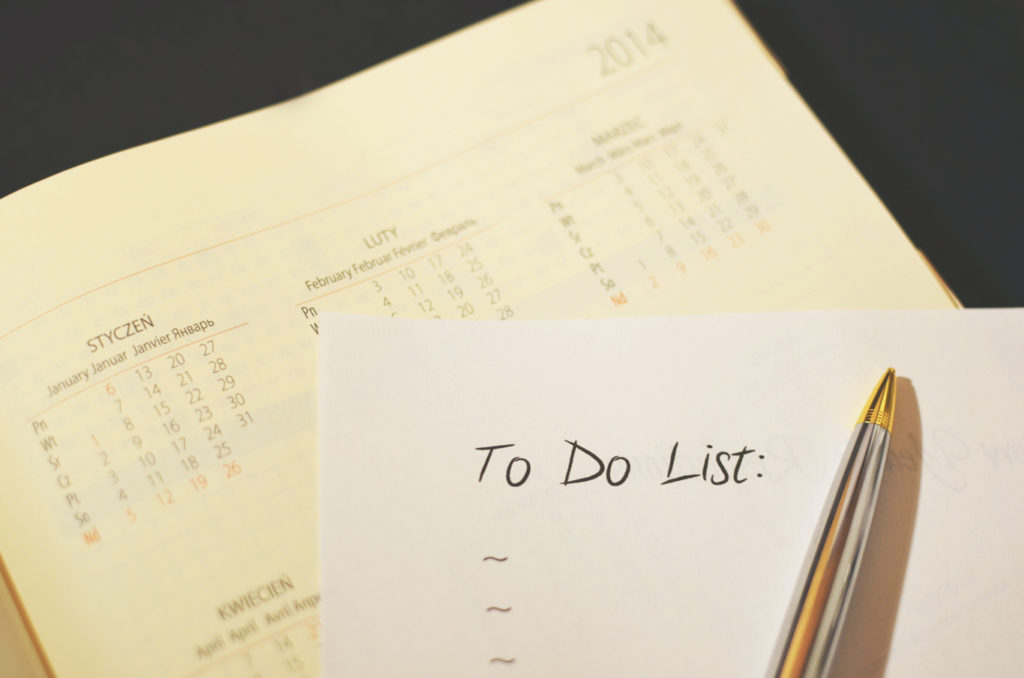 There are a variety of crowdfunding websites out there each with their own rules, but generally:
you provide a pitch – what it is you're trying to raise funds for
you set a fundraising goal (how much you're hoping to get)
and you set a deadline.
What's the best site to set up a fundraiser?

There are a number of sites out there, with Kickstarter, IndieGoGo and GoFundMe being the biggest and oldest ones. For the student looking to raise money to perform some kind of charitable work overseas, GoFundMe or non-profits like CauseVox or FirstGiving are likely good choices.
What do I need to know about legal and tax obligations?
It varies from site to site. But no matter which one you choose, READ THE FINE PRINT! All of these sites deal with thousands of people trying to raise funds so they have extensive help resources tailored to their specific rules. Use them!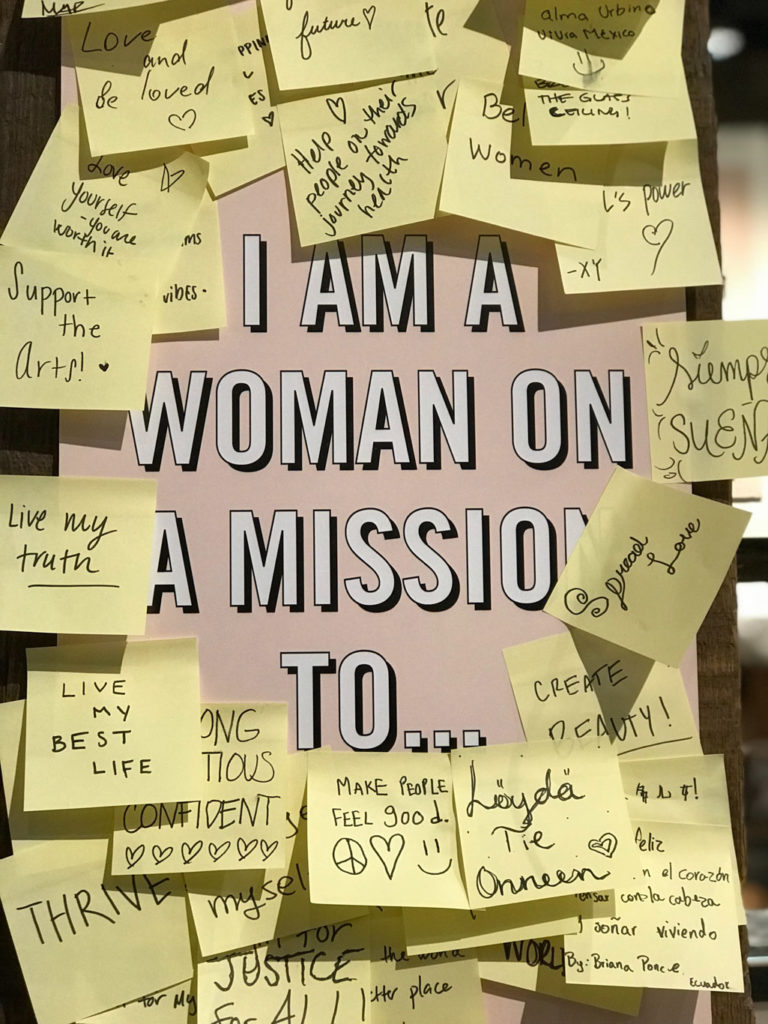 Your first step once you've selected a site is to figure out how you're going to sell your project to potential donors. Take some time to create a pitch that's clear, concise, honest, and passionate all at once. Explain fully what you want to do and why you're doing it.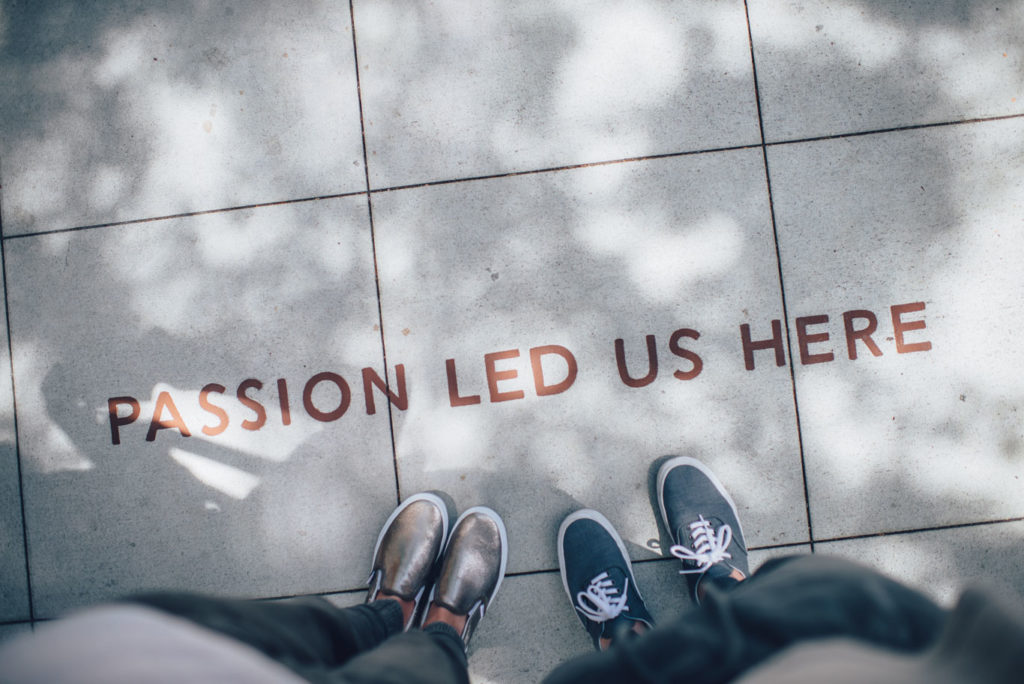 Identify your target audience. Oftentimes if you narrow the focus of your pitch and gear it towards people who are most likely to get on board, you'll be more successful than if you try a scattershot approach.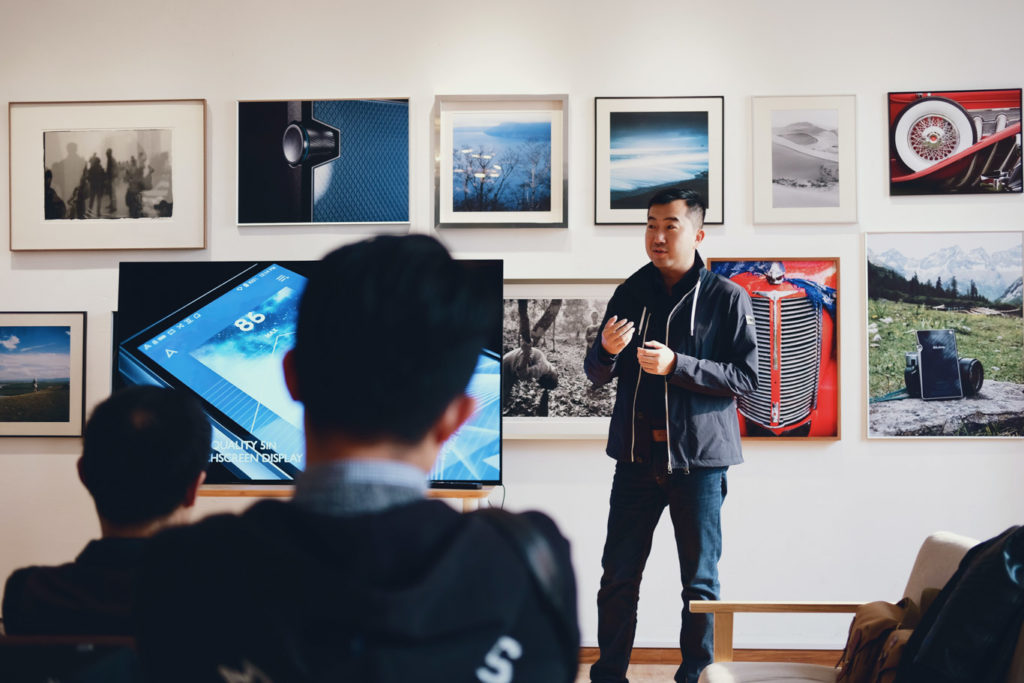 You're asking people for their hard-earned cash, so they're going to want to know what you plan to do with it. Don't just throw some pie-in-the-sky funding goal out there and cross your fingers. Lay out a detailed plan for exactly why that much money is needed and what the money is going toward. How many people are going on this trip? How much are flights? How much are hostels? How much will meals and other in-country expenses be per person per day? What exactly will you be doing there each day? The more research you do, the happier and more comfortable your donors will be.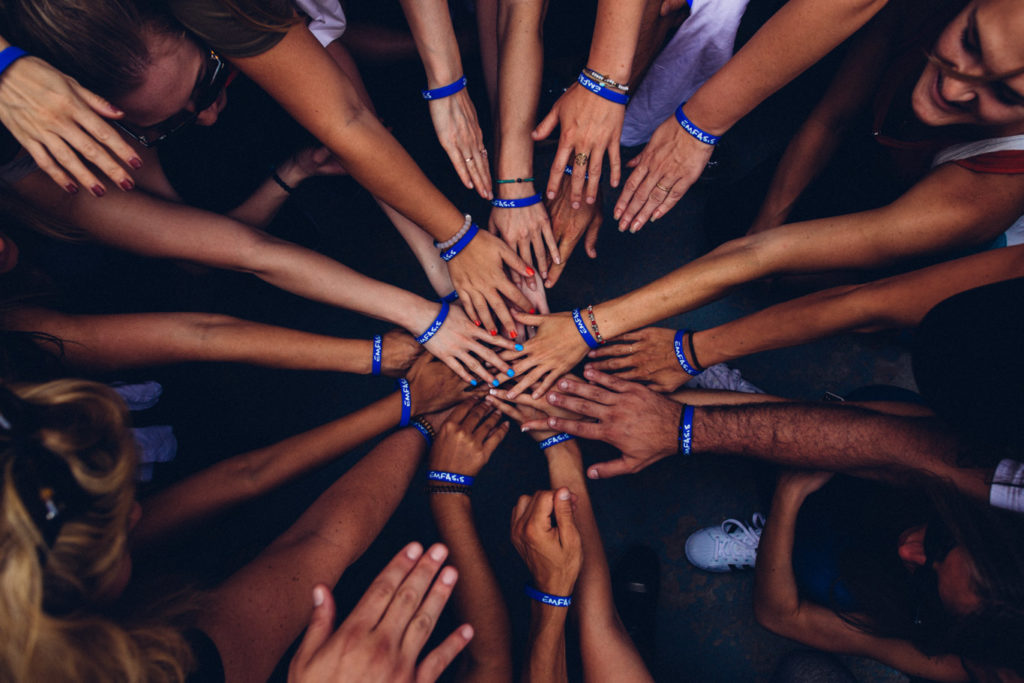 Use the power of the internet and all your social networks to spread the word! Treat this as an ongoing campaign rather than a one-time ask. Develop ways to constantly drive new traffic to your fundraising page via stories about where you're going, personal video testimonials, explaining what you hope to accomplish, etc.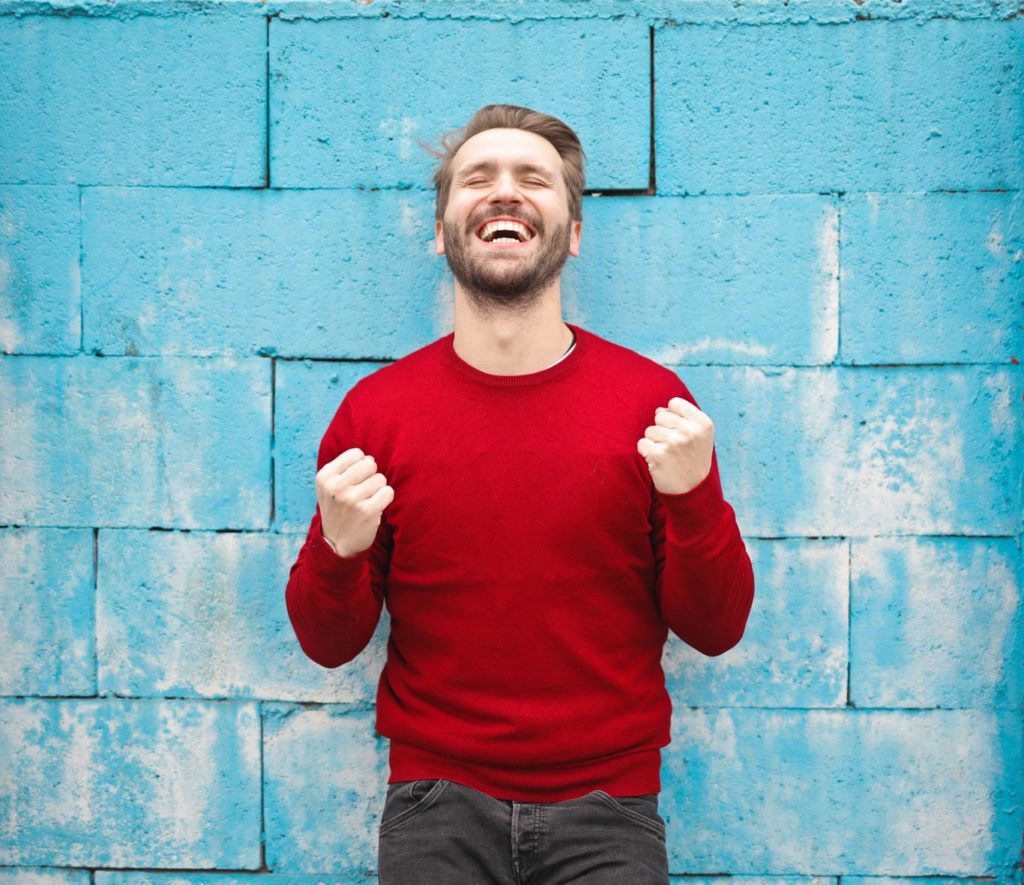 Tell people a great story, paint them a vivid picture, and then ask for their help! You'll find a surprising amount of people getting on board with your project!
Like this article? Let us know!
By liking and sharing, you show us which articles really stand out.