Experience the hustle and bustle of the world's largest business centers and gain a better understanding of how other countries contribute to the world economy
Our Business and Economics expeditions are designed to provide in-depth knowledge and hands-on experience of economic systems and GDPs in international destinations around the globe. Students partner with economic and business experts, and factories to meet the workers that manufacture products we use everyday. Choose from a variety of destinations to learn how business development around the world contributes to the import and export industries of goods and supplies you use every day. Students participate in micro-economic projects abroad that help fuel small community success around the globe, creating entrepreneurial businesses and gateways toward industrialized growth and opportunity. Imagine participating in the business of cigars in Cuba or meeting the workers at a clothing factory in Cambodia. Visit destinations like Singapore, India and the Philippines.
Don't see what you're looking for? Let us help you create your perfect program!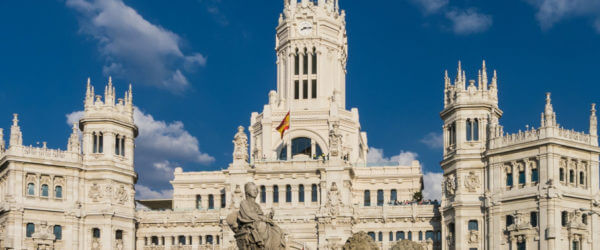 Best of Madrid
Spend five glorious days getting to know the beguiling Spanish capital of Madrid. Explore world-famous museums, stroll through elegant gardens, and wander quaint cobblestone streets. Indulge in traditional Spanish tapas and fresh churros and find out why Madrid is known all over the world for its culinary scene.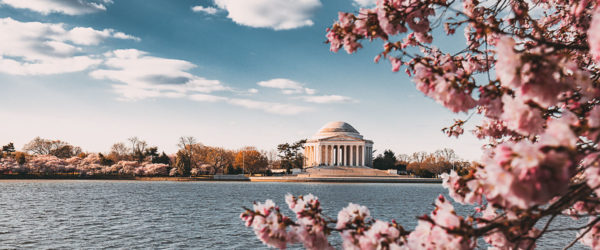 Birth of a Nation in Washington DC
On this 7-day tour, explore the historic Georgetown, go on a culinary tour, discover the National Mall by bike and enjoy a dinner cruise on the Potomac River. Join us on a discovery of American's past, present and future on this historical tour of our nation's capital city.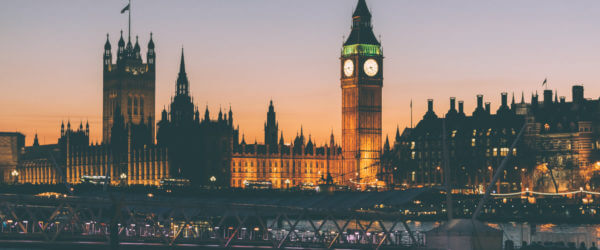 Classic London Tour
Spend five glorious days in London experiencing the best of what the city has to offer! Explore classic London landmarks like the Tower of London, Westminster Abbey and Piccadilly Circus. Take in a show on the West End, discover London's world famous museums and go shopping on some of the most iconic streets in the world.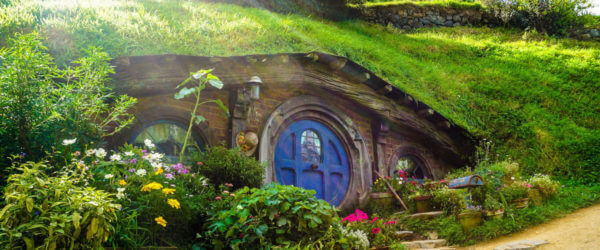 Discover the North Island of New Zealand
New Zealand is a land of wonder. Relatively unspoiled and unpopulated, a visit to New Zealand will open your eyes to the very best of Aotearoa, the land of the long white cloud.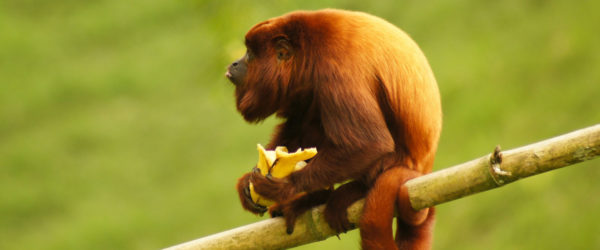 From Atlantic to Pacific in Panama
Panama is a tiny nation but offers an incredible opportunity for global travel, sitting at the juncture of east and west, north and south. Join us for this enlightening and delightful trip to incredible Panama!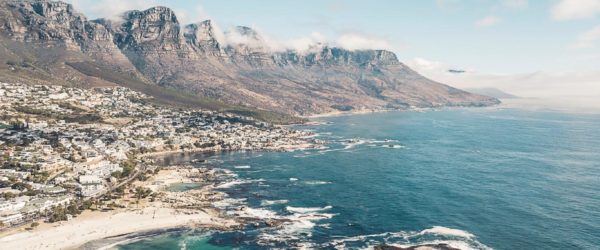 Linger Longer in South Africa
Explore the vibrant city of Cape Town, South Africa! On this 3-Day getaway we'll seek a balance between bustling city and invigorating ocean views to discover the heart of this captivating city. Welcome to South Africa!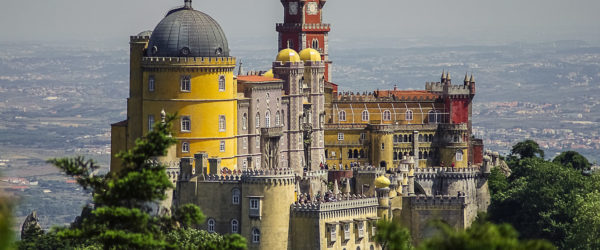 Lisbon: A Primer to Portugal
Experience postcard-perfect Lisbon. Wander the cobblestone streets that climb into twisting, tile-adorned neighborhoods, each one its own treasure. In this old, vertical city, one thing is evident: Lisbon proudly holds on to its history as a sea-faring nation and its identity as hard-working artists and artisans.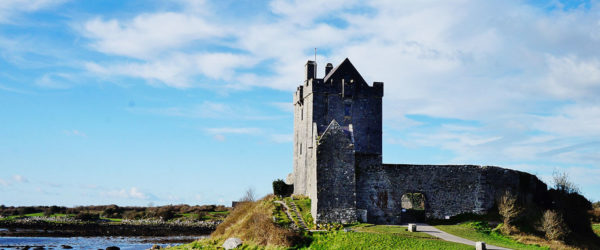 Ultimate Ireland Adventure
Experience the ultimate Irish adventure! Eight action-packed and fun-filled days have it all. Journey through Ireland's lush green landscapes sprinkled with ancient castles and tombs, hearing tales of heroes, fairies, and leprechauns. View sites so beautiful that they're featured in some of the most famous films of all times.
Scroll to Top